Search Results For Joel McHale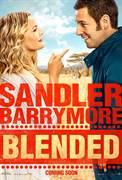 Blended (2014)
After a disastrous blind date, single parents Lauren (Barrymore) and Jim (Sandler) agree on only one thing: they never want to see each other again. But when they each sign up separately for a...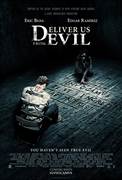 Deliver Us from Evil (2014)
New York police officer Ralph Sarchie (Eric Bana), struggling with his own personal issues, begins investigating a series of disturbing and inexplicable crimes. He joins forces with an unconventional...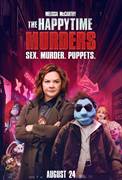 The Happytime Murders (2018)
No Sesame. All Street. THE HAPPYTIME MURDERS is a filthy comedy set in the seedy underbelly of Los Angeles where puppets and humans coexist. Two clashing detectives with a shared secret, one human...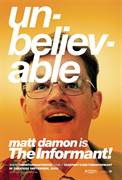 The Informant (2009)
Based on the book "The Informant: A True Story" by Kurt Eichenwald. It was one of the FBI's biggest secrets: a senior executive with America's most politically powerful corporation, Archer Daniels...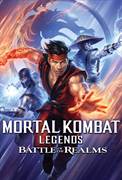 Mortal Kombat Legends: Battle of the Realms (2021)
When Shao Kahn's Outworld barbarians terrorize Earthrealm, Lord Raiden is determined to put an end to the carnage once and for all. This leaves one option: a final Mortal Kombat Tournament for the...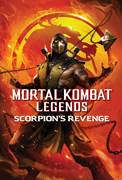 Mortal Kombat Legends: Scorpion's Revenge (2020)
Based on the worldwide hit game created by Ed Boon & John Tobias, Mortal Kombat Legends: Scorpion's Revenge spotlights the once-in-a-generation tournament between the champions of Outworld and...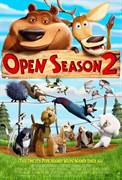 Open Season 2 (2009)
Boog and Elliot are back for more crazy adventures. After falling head over hooves in love with Giselle, Elliot's road to the altar takes a slight detour when Mr. Weenie is kidnapped by a group of...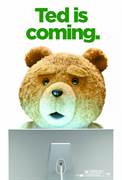 Ted (2012)
Family Guy creator Seth MacFarlane brings his boundary-pushing brand of humor to the big screen for the first time as writer, director and voice star of Ted. In the live action/CG-animated comedy, he...