Steve Blum

The Boxtrolls (2014)

575 Fans

The new 3D stop-motion and CG hybrid animated feature is a comedic fable that unfolds in Cheesebridge, a posh Victorian-era town obsessed with wealth, class, and the stinkiest of fine cheeses. Beneath its charming cobblestone streets dwell the Boxtro...


Cowboy Bebop: The Movie (2003)

Be the first to check-in

Set on Mars in the year 2071, this film's story starts when a tanker truck explodes in a large city, releasing a deadly virus that kills hundreds. A massive reward attracts the interest of Bebop, a team of interplanetary bounty hunters, who...


Ghost In The Shell (1996)

19 Fans

The year is 2029. The world has become intensively information oriented and humans are well-connected to the network. Crime has developed into a sophisticated stage by hacking into the interactive network. To prevent this, Section 9 is for...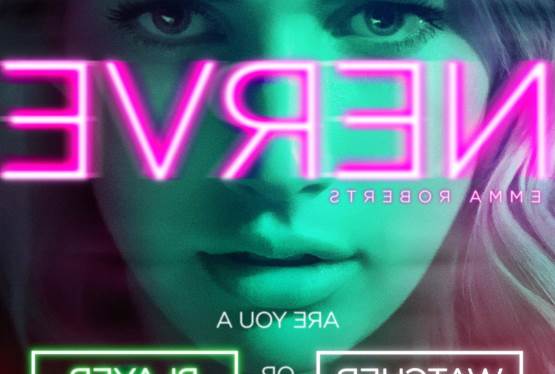 Nerve
WAS: $12.99
NOW: $9.99