Jeremy Adams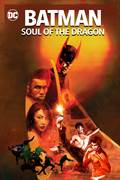 Batman: Soul of the Dragon (2021)
Set in the midst of the swinging 1970s, this Elseworlds adventure finds Bruce Wayne training under a master sensei. It is here that Bruce, along with other elite students, is forged in the fire of the...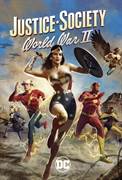 Justice Society: World War II (2021)
Barry Allen's relaxing trip to Metropolis is about to go sideways. While speeding off to help in an impromptu battle, The Flash blazes and rips through time, only to find himself dropped into the middle...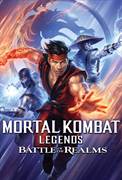 Mortal Kombat Legends: Battle of the Realms (2021)
When Shao Kahn's Outworld barbarians terrorize Earthrealm, Lord Raiden is determined to put an end to the carnage once and for all. This leaves one option: a final Mortal Kombat Tournament for the future...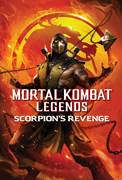 Mortal Kombat Legends: Scorpion's Revenge (2020)
Based on the worldwide hit game created by Ed Boon & John Tobias, Mortal Kombat Legends: Scorpion's Revenge spotlights the once-in-a-generation tournament between the champions of Outworld and Earthrealm...