Jennifer Grey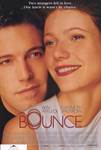 Bounce (2000)
As a partner in LA's hippest advertising agency, Buddy Amaral (BEN AFFLECK) makes things happen. Fearlessly confident and wildly charming, his clients love him, and thanks to his killer good looks,...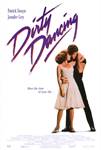 Dirty Dancing (1987)
The summer of 1963 innocent 17-year-old Baby (Jennifer Grey) vacations with her parents at a Catskill's resort. One evening she is drawn to the staff quarters by stirring music. There she meets Johnny...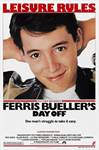 Ferris Bueller's Day Off (1986)
Ferris is a street-wise kid who knows all the tricks. Today he decides to take the day off school. When Ferris takes the day off, so must his best friends, Cameron and Sloane. Cameron is reluctantly...