Search Results For Jennifer Jason Leigh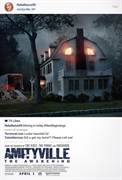 Amityville: The Awakening (2017)
AMITYVILLE: THE AWAKENING, is a revival of the popular franchise and a modern twist on the classic horror film. In the film, Belle and her family move into a new house, but when strange phenomena...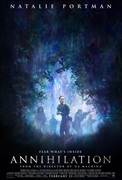 Annihilation (2018)
Based on Jeff VanderMeer's best-selling Southern Reach Trilogy, Annihilation stars Natalie Portman, Jennifer Jason Leigh, Gina Rodriguez, Tessa Thompson, Tuva Novotny and Oscar Isaac. It was...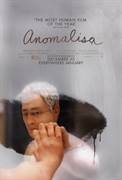 Anomalisa (2015)
Michael Stone, husband, father and respected author of 'How May I Help You Help Them?' is a man crippled by the mundanity of his life. On a business trip to Cincinnati, where he's...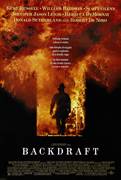 Backdraft (1991)
High action story of Chicago firemen has some of the most stupendous incendiary special effects ever filmed. But then there's that plot, B-movie hokum about a mystery arsonist torching strategic...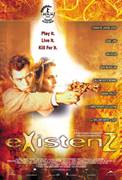 eXistenZ (1999)
During the first closed-door demonstration of an amazing new virtual reality game called eXistenZ, the system's brilliant designer, Allegra Geller (Leigh), is violently attacked by a crazed assassin...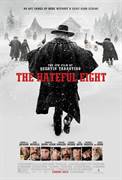 The Hateful Eight (2015)
Set after the end of the Civil War, a stagecoach hurtles through the wintry Wyoming landscape. Bounty hunter John Ruth and his fugitive Daisy Domergue race towards the town of Red Rock, where Ruth...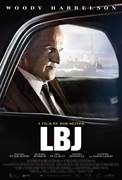 LBJ (2017)
After powerful Senate Majority Leader Lyndon Johnson (Woody Harrelson) loses the 1960 Democratic presidential nomination to Senator John F. Kennedy (Jeffrey Donovan), he agrees to be his young...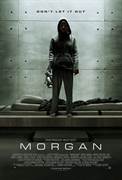 Morgan (2016)
A corporate troubleshooter (Kate Mara) is sent to a remote, top-secret location, where she is to investigate and evaluate a terrifying accident. She learns the event was triggered by a seemingly...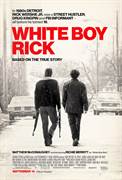 White Boy Rick (2018)
Set in 1980s Detroit at the height of the crack epidemic and the War on Drugs, WHITE BOY RICK is based on the moving true story of a blue-collar father and his teenage son, Rick Wershe, who became an...