Jeremy Irvine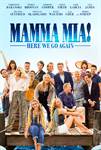 Mamma Mia! Here We Go Again (2018)
Get ready to sing and dance, laugh and love all over again.Ten years after Mamma Mia! The Movie grossed more than $600 million around the world, you are invited to return to the magical Greek island of...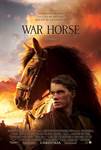 War Horse (2011)
From director Steven Spielberg comes "War Horse," an epic adventure for audiences of all ages. Set against a sweeping canvas of rural England and Europe during the First World War, "War Horse" begins with...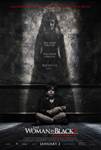 The Woman in Black 2: Angel of Death (2015)
Seized by the government and converted into a military mental hospital during World War II, the sudden arrival of disturbed soldiers to Eel Marsh Harsh has awoken its darkest inhabitant. Eve, a beautiful...