Search Results For Jeremy Piven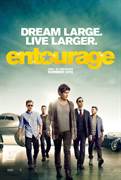 Entourage (2015)
Entourage," the much-anticipated big-screen version of the award-winning hit HBO series, reunites the show's original cast, led by Kevin Connolly, Adrian Grenier, Kevin Dillon, Jerry Ferrara...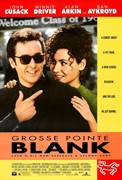 Grosse Pointe Blank (1997)
Charming and proficient as a hired gun, Martin Q. Blank (Cusak) has established a lucrative business, specializing in assassinations. Although extremely successful, he begins to realize that his life...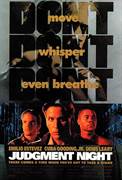 Judgment Night (1993)
Emmy-winning director Stephen Hopkins (The Life and Death of Peter Sellers) navigates this harrowing journey of four suburban men into the nightmarish neighborhood of Chicago's crime-infested...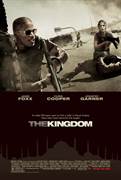 The Kingdom (2007)
When a terrorist bomb detonates inside a Western housing compound in Riyadh, Saudi Arabia, an international incident is ignited. FBI Special Agent Ronald Fleury (Jamie Foxx) quickly assembles an elite...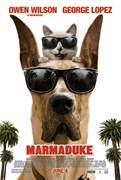 Marmaduke (2010)
Marmaduke, the world's most lovable Great Dane, leaps from comic strip fame to big screen stardom. In this family comedy event, the "Duke" is living large in Orange County, California. But fitting in...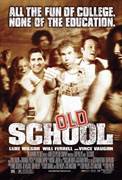 Old School (2003)
Mitch, Frank and Beanie are disillusioned with their personal lives beginning when Mitch's nymphomaniac girlfriend, Heidi, cheats on him, then former party animal Frank gets married, but unwilling to...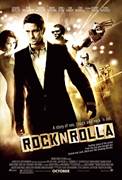 RocknRolla (2008)
When a Russian mobster orchestrates a crooked land deal, millions of dollars are up for grabs, and all of London's criminal underworld wants in on the action. Everyone from a dangerous crime lord...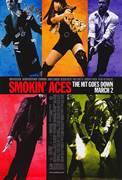 Smokin' Aces (2007)
Sleazy entertainer Buddy 'Aces' Israel (Jeremy Piven) incurs the wrath of crime boss Primo Sparazza when he agrees to testify against the Las Vegas mob. Two FBI agents (Ryan Reynolds, Ray...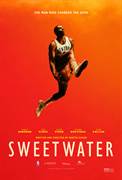 Sweetwater (2023)
Hall of Famer Nat "Sweetwater" Clifton makes history as the first African American to sign an NBA contract, forever changing how the game of basketball is played.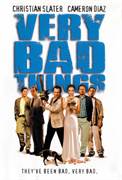 Very Bad Things (1998)
She was the perfect stripper for a bachelor party. There was only one problem... she was dead. Christian Slater, Cameron Diaz, Jon Favreau, Jeremy Piven, Daniel Stern and Leland Orser star in the...