Search Results For Jeremy Strong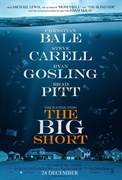 The Big Short (2015)
When four outsiders saw what the big banks, media and government refused to, the global collapse of the economy, they had an idea: The Big Short. Their bold investment leads them into the dark...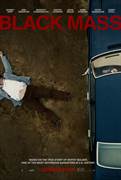 Black Mass (2015)
In 1970s South Boston, FBI Agent John Connolly (Joel Edgerton) persuades Irish mobster James "Whitey" Bulger (Johnny Depp) to collaborate with the FBI and eliminate a common enemy: the...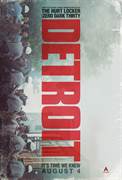 Detroit (2017)
From Kathryn Bigelow, the award-winning director of The Hurt Locker and Zero Dark Thirty, comes the gripping story of one of the most terrifying secrets in American history. John Boyega (Star Wars:...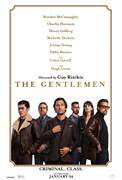 The Gentlemen (2020)
From writer/director Guy Ritchie comes THE GENTLEMEN, a star-studded sophisticated action-comedy. THE GENTLEMEN follows American expat Mickey Pearson (Matthew McConaughey) who built a highly...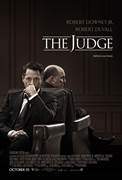 The Judge (2014)
In "The Judge," Robert Downey Jr. stars as big city lawyer Hank Palmer, who returns to his childhood home where his estranged father, the town's judge (Robert Duvall), is suspected of murder. He sets...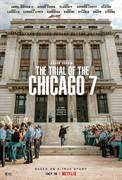 The Trial of the Chicago 7 (2020)
What was intended to be a peaceful protest at the 1968 Democratic National Convention turned into a violent clash with police and the National Guard. The organizers of the protest—including Abbie...