Jesse Williams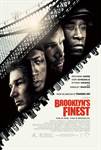 Brooklyn's Finest (2010)
In the course of one chaotic week, the lives of three conflicted New York City police officers are dramatically transformed by their involvement in a massive drug operation in Brooklyn's Finest,...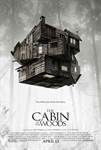 The Cabin In The Woods (2012)
Five friends go to a remote cabin in the woods. Bad things happen. If you think you know this story, think again. From fan favorites Joss Whedon and Drew Goddard comes THE CABIN IN THE WOODS, a mind blowing...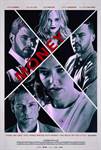 Money (2017)
In this high-stakes, fast-action thriller, two pharmaceutical executives are about to get away with stealing $5 million after selling trade secrets to the highest bidder. But a charismatic con artist shows...