Search Results For Jim Cummings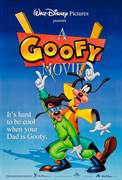 A Goofy Movie (1995)
Max Goof's embarrassing dad Goofy is taking him to a cross-country road trip for a fishing vacation at Lake Destiny, Idaho. Goofy went to the same place with his father when he was Max's age. This...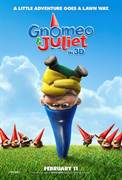 Gnomeo & Juliet (2011)
The greatest love story ever told, starring...garden gnomes? In "Gnomeo & Juliet," Shakespeare's revered tale gets a comical, off-the-wall makeover. Directed by Kelly Asbury (co-director of "Shrek...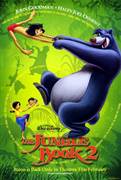 The Jungle Book 2 (2003)
From Disney's wildly popular "The Jungle Book" comes a thrilling, all-new animated feature film. The jungle is jumping again as Mowgli, Baloo, Bagheera, and the rest of your favorite...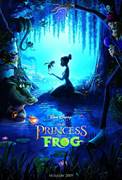 The Princess and the Frog (2009)
Walt Disney Animation Studios presents the musical The Princess and the Frog, an animated comedy set in the great city of New Orleans. From the creators of "The Little Mermaid" and...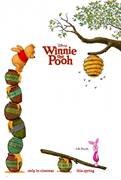 Winnie The Pooh (2011)
Winnie the Pooh marks the first time in more than 35 years that a feature film staring Disney's beloved characters is being produced at Walt Disney Animation Studios. Under the supervision of John...