Search Results For Jim Henson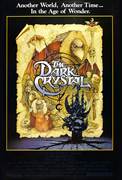 The Dark Crystal (1982)
Jim Henson ventures into Tolkien territory in his all-Muppet fantasy feature The Dark Crystal. The titular Crystal maintains equilibrium in a mythical kingdom. When the Crystal is broken, the evil...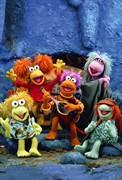 Fraggle Rock (1983)
Through a hole in the baseboard of a workshop, hidden from everyday reality, are brightly lit caves filled with wonderful creatures. This land, bound together by magic, is called Fraggle Rock, home to...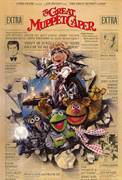 The Great Muppet Caper (1981)
In this second live-action Muppet film, intrepid journalists Kermit, Fozzie and Gonzo snag an assignment reporting on a British jewel heist. Arriving in England, the trio settles in at the raucous...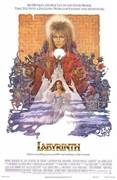 Labyrinth (1986)
Young Sarah (Jennifer Connelly) is left home alone by her parents and she has to babysit her little brother Toby. But the baby keeps crying and Sarah, while telling him a story to make him sleep...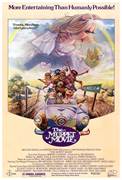 The Muppet Movie (1979)
After Kermit the Frog decides to pursue a movie career, he starts his cross-country trip from Florida to California. Along the way, he meets and befriends Fozzie Bear, Miss Piggy, Gonzo and rock...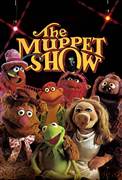 The Muppet Show (1976)
Jim Henson's fanciful creations, headed by host Kermit the Frog, cavort on-stage and backstage with celebs in this classic family series, which, during its five-year syndicated run, was viewed by an...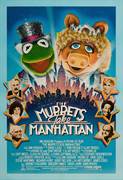 The Muppets Take Manhattan (1984)
Broadway-bound, the Muppets Take Manhattan by storm in this magical musical about breaking into show business! Fresh out of college, Kermit, Fozzie, and the entire cast of Kermit's musical "Manhattan...