Jim Norton

Extremely Loud And Incredibly Close (2012)

5 Fans

Adapted from the acclaimed bestseller by Jonathan Safran Foer, Extremely Loud & Incredibly Close is a story that unfolds from inside the young mind of Oskar Schell, an inventive eleven year-old New Yorker whose discovery of a key in his deceased...


Water for Elephants (2011)

2 Fans

Based on the acclaimed bestseller, Water for Elephants presents an unexpected romance in a uniquely compelling setting. Veterinary school student Jacob meets and falls in love with Marlena, a star performer in a circus of a bygone era. They discover...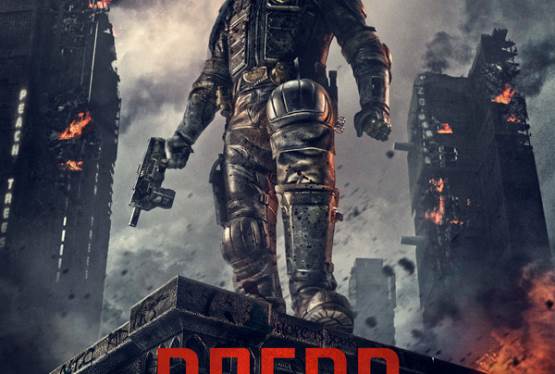 Dredd
WAS: $12.99
NOW: $4.99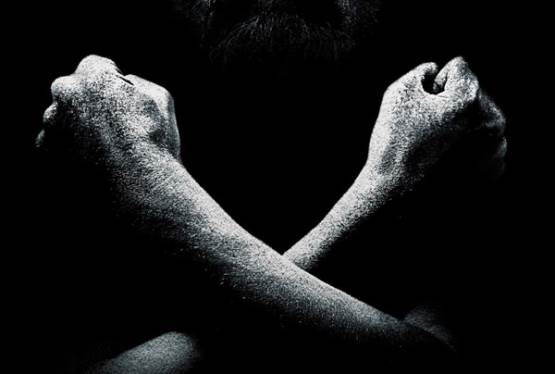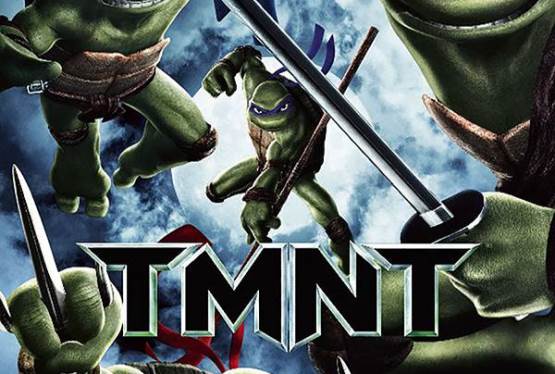 TMNT
WAS: $12.99
NOW: $9.99