Search Results For Jimmy Smits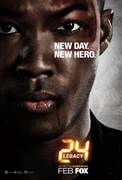 24: Legacy (2017)
The clock ticks again with 24: LEGACY, the next evolution of the Emmy Award-winning "24." From Emmy Award-winning executive producer Howard Gordon ("Homeland," "24: Live...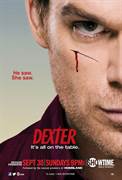 Dexter (2006)
Dexter Morgan leads a double life as a police forensics specialist of crime scenes by day, and a serial killer by night of criminals whom have gotten away with murder through legal technicalities. He...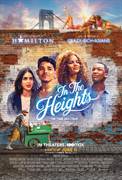 In the Heights (2021)
The creator of "Hamilton" and the director of "Crazy Rich Asians" invite you to the event of the summer, where the streets are made of music and little dreams become big... "In the Heights."Lights up...