Search Results For Joe Morton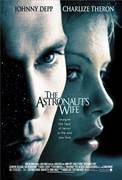 The Astronaut's Wife (1999)
Turning from a NASA career to a lucrative rocket-designing job in the private sector, Spencer and Jillian move to a lavish new apartment in Manhattan. Soon after, Jillian finds out she is expecting -...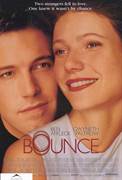 Bounce (2000)
As a partner in LA's hippest advertising agency, Buddy Amaral (BEN AFFLECK) makes things happen. Fearlessly confident and wildly charming, his clients love him, and thanks to his killer good...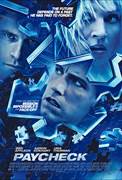 Paycheck (2003)
Jennings, an electrical engineer who has been working for the government for the past two years is trying to collect his paycheck. The problem is that the project he was working on is top secret and...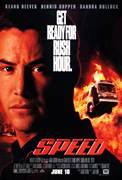 Speed (1994)
Hold on tight for a rush of pulse-pounding thrills, breathtaking stunts and unexpected romance in a film you'll want to see again and again. Keanu Reeves stars as Jack Traven, an L.A.P.D. SWAT team...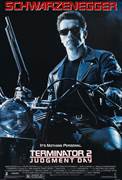 Terminator 2: Judgment Day (1991)
Arnold Schwarzenegger returns as "The Terminator" in this explosive action-adventure spectacle. Now he's one of the good guys, sent back in time to protect John Connor, the boy destined to lead the...