Search Results For Joe Wright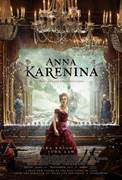 Anna Karenina (2012)
The third collaboration of Academy Award nominee Keira Knightley with acclaimed director Joe Wright, following the award-winning box office successes "Pride & Prejudice" and...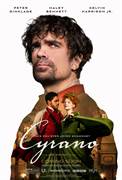 Cyrano (2022)
Award-winning director Joe Wright envelops moviegoers in a symphony of emotions with music, romance, and beauty in Cyrano, re-imagining the timeless tale of a heartbreaking love triangle. A man ahead...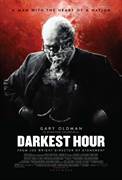 Darkest Hour (2017)
Academy Award® nominee Gary Oldman gives a "towering performance" (Richard Lawson, Vanity Fair) in acclaimed director Joe Wright's soaring drama Darkest Hour. As Hitler's forces...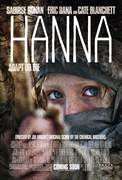 Hanna (2011)
Raised by her father (Eric Bana of Star Trek), an ex-CIA man, in the wilds of Finland, Hanna's upbringing and training have been one and the same, all geared to making her the perfect assassin....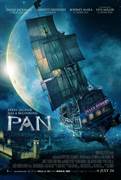 Pan (2015)
Offering a new take on the origin of the classic characters created by J.M. Barrie, the action adventure follows the story of an orphan who is spirited away to the magical Neverland. There, he finds...