John Amos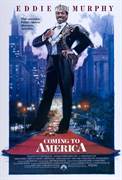 Coming To America (1988)
Eddie Murphy is The Box Office King Of Comedy. And in Coming To America, Murphy is also the Prince of Comedy...a very wealthy and pampered African prince who comes to America in search of a bride. Accompanied...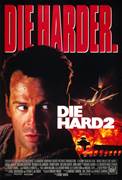 Die Hard 2: Die Harder (1990)
Once again, New York cop John McClane is in the wrong place at the wrong time - this time he's waiting for his wife's plane to arrive at Washington's Dulles Airport when he uncovers a plot...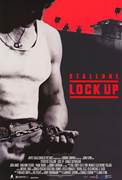 Lock Up (1989)
This is hell and I'm going to give you a guided tour! With these chilling words, the warden (Donald Sutherland) welcomes Frank Leone (Sylvester Stallone) to Gateway Prison, a nightmare jail where every...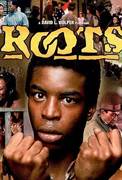 Roots (1977)
His name was Kunta Kinte. Kidnapped from Africa and enslaved in America in 1767, he refused to accept his slave name of Toby. Heirs kept his heroic defiance alive, whispering the name of Kunta Kinte from...