Search Results For John Bradley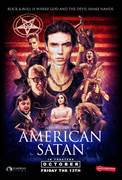 American Satan (2017)
A young rock band, half from England and a half from the US, drop out of college and move to the Sunset Strip to chase their dreams. Living in a van, their passion and talent exceed their means to...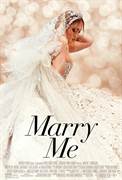 Marry Me (2022)
Packed with original songs by Jennifer Lopez and global Latin music star Maluma, Marry Me arrives next Valentine's Day with Lopez starring as musical superstar Kat Valdez and Owen Wilson as Charlie...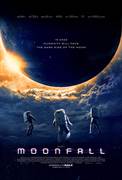 Moonfall (2022)
In Moonfall, a mysterious force knocks the Moon from its orbit around Earth and sends it hurtling on a collision course with life as we know it. With mere weeks before impact and the world on the...