John Brancat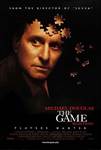 The Game (1997)
There are no rules in The Game. And that will make life very difficult for Nicholas Van Orton (Michael Douglas), a successful businessman who is always in control. Van Orton lives a well-ordered life-until...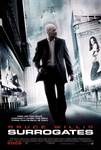 Surrogates (2009)
People are living their lives remotely from the safety of their own homes via robotic surrogates—sexy, physically perfect mechanical representations of themselves. It's an ideal world where crime,...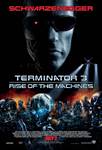 Terminator 3: Rise of The Machines (2003)
A decade has passed since John Connor (NICK STAHL) helped prevent Judgment Day and save mankind from mass destruction. Now 25, Connor lives "off the grid" - no home, no credit cards, no cell...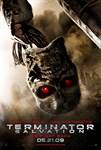 Terminator Salvation (2009)
In the fourth installment of the Terminator series, Christian Bale stars as John Connor, the eventual leader of mankind's fight againts the machines. The setting is 2018, focusing on the war between the...