Search Results For John C. McGinley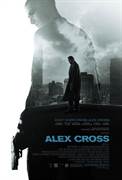 Alex Cross (2012)
ALEX CROSS follows the young homicide detective/psychologist (Tyler Perry), as he meets his match in a serial killer (Matthew Fox). The two face off in a high-stakes game of cat and mouse, but when...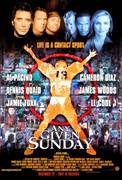 Any Given Sunday (1999)
Life is a contact sport and football is life when three-time academy award-winning filmmaker Oliver Stone and a dynamic acting ensemble explore the fortunes of the Miami Sharks in Any Given Sunday. At...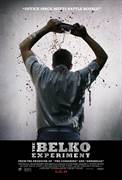 The Belko Experiment (2017)
In a twisted social experiment, a group of 80 Americans are locked in their high-rise corporate office in Bogota, Colombia and ordered by an unknown voice coming from the company's intercom system...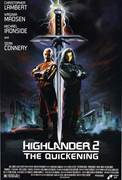 Highlander II: The Quickening (1991)
It's 2024 and MacLeod (Christopher Lambert) and Ramirez (Sean Connery) are back to save planet Earth. Ozone depletion, time travel and corporate greed are at the core of all the thrilling twists and...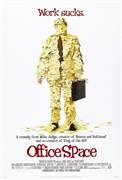 Office Space (1999)
Peter Gibbons (Ron Livingston) simply cannot endure another moment of the mind-numbing, soul-sucking routine and petty annoyances that assault him day after day at INITECH Corporation. When Peter...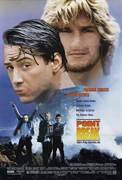 Point Break (1991)
In the coastal town of Los Angeles, a gang of bank robbers call themselves the ex-presidents. commit their crimes while wearing masks of ex-presidents Reagan, Carter, Nixon and Johnson. The F.B.I....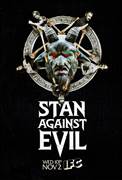 Stan Against Evil (2016)
Stan Against Evil follows Stanley Miller (John C. McGinley), a sour, aging bulldog of a New England police sheriff who has recently lost his position as head honcho due to an angry outburst at a most...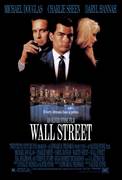 Wall Street (1987)
Bud Fox (Charlie Sheen) is a Wall Street stockbroker in early 1980's New York with a strong desire to get to the top. Working for his firm during the day, he spends his spare time working an on angle...