John Crowley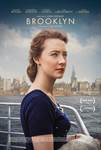 Brooklyn (2015)
BROOKLYN tells the profoundly moving story of Eilis Lacey (Saoirse Ronan), a young Irish immigrant navigating her way through 1950s Brooklyn. Lured by the promise of America, Eilis departs Ireland and...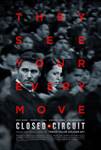 Closed Circuit (2013)
From the producers of TINKER, TAILOR, SOLDIER, SPY comes the new international thriller CLOSED CIRCUIT. Following a mysterious explosion in a busy London market, the police swoop in, a suspect is detained,...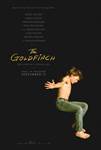 The Goldfinch (2019)
"The Goldfinch" is the film adaptation of Donna Tartt's globally acclaimed bestseller of the same name, which won the 2014 Pulitzer Prize for Fiction and spent more than 30 weeks on The New...