Search Results For John Hawkes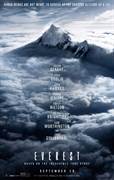 Everest (2015)
Inspired by the incredible events surrounding an attempt to reach the summit of the world's highest mountain, Everest documents the awe-inspiring journey of two different expeditions challenged beyond...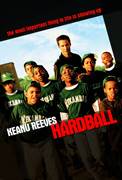 Hardball (2001)
Keanu Reeves, Diane Lane and a young Michael B. Jordan score in this uplifting story of triumph over adversity. Conor O'Neill (Reeves) is a down-on-his-luck gambler in debt to loan sharks. Desperate...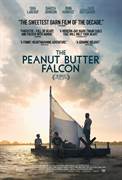 The Peanut Butter Falcon (2019)
A modern Mark Twain style adventure story, THE PEANUT BUTTER FALCON tells the story of Zak (Zack Gottsagen), a young man with Down syndrome, who runs away from a residential nursing home to follow his...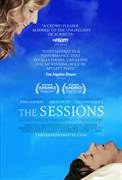 The Sessions (2012)
Based on the poignantly optimistic autobiographical writings of California–based journalist and poet Mark O'Brien, THE SESSIONS tells the story of a man confined to an iron lung who is determined - at...