John Magaro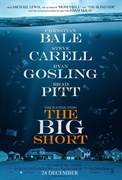 The Big Short (2015)
When four outsiders saw what the big banks, media and government refused to, the global collapse of the economy, they had an idea: The Big Short. Their bold investment leads them into the dark underbelly...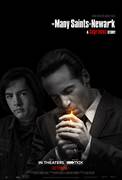 Many Saints of Newark (2021)
Young Anthony Soprano is growing up in one of the most tumultuous eras in Newark's history, becoming a man just as rival gangsters begin to rise up and challenge the all-powerful DiMeo crime family's hold...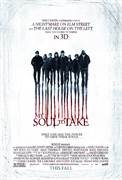 My Soul to Take (2010)
In the sleepy town of Riverton, legend tells of a serial killer who swore he would return to murder the seven children born the night he died. Now, 16 years later, people are disappearing again. Has the...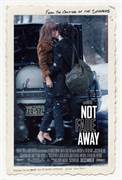 Not Fade Away (2012)
It's the 1960s and Rock and Roll is changing the world. Inspired by a bold new era and his success in a local band, Douglas (John Magaro) drops out of college to pursue his musical dreams, only to discover...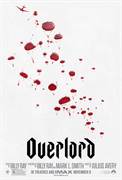 Overlord (2018)
With only hours until D-Day, a team of American paratroopers drop into Nazi-occupied France to carry out a mission that's crucial to the invasion's success. Tasked with destroying a radio transmitter...