Search Results For John Malkovich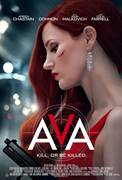 Ava (2020)
Ava (Jessica Chastain) is a deadly assassin who works for a black ops organization, traveling the globe specializing in high profile hits. When a job goes dangerously wrong she is forced to fight for...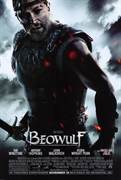 Beowulf (2007)
The Old English epic poem, which is thought to have been written in the eighth century, chronicles the exploits of Beowulf, a Scandinavian hero who saves the Danes from the indomitable monster Grendel...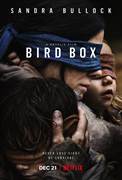 Bird Box (2018)
When a mysterious force decimates the world's population, only one thing is certain: if you see it, you take your life. Facing the unknown, Malorie finds love, hope and a new beginning only for it...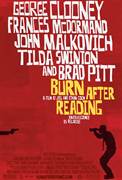 Burn After Reading (2008)
A dark spy-comedy from Academy Award winners Joel and Ethan Coen. An ousted CIA official's (Academy Award nominee John Malkovich) memoir accidentally falls into the hands of two unwise gym employees...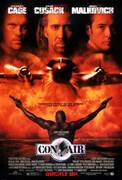 Con Air (1997)
From the hit-making producer of The Rock and Crimson Tide comes the hard-hitting blockbuster Con Air, starring Nicolas Cage (National Treasure, Gone In 60 Seconds, The Rock), John Cusack (Grosse...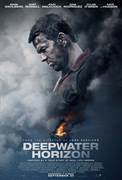 Deepwater Horizon (2016)
On April 20th, 2010, one of the world's largest man-made disasters occurred on the Deepwater Horizon in the Gulf of Mexico. Directed by Peter Berg (Lone Survivor), this story honors the brave men and...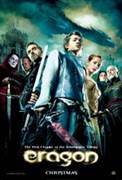 Eragon (2006)
Based on the best-selling novel, this epic fantasy-adventure centers on a young man named Eragon whose destiny is revealed with the help of a dragon. Eragon, now a Dragon Rider, is swept into a world...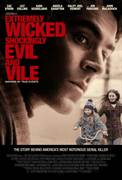 Extremely Wicked, Shockingly Evil and Vile (2019)
Elizabeth Kloepfer refused for years to acknowledge that her boyfriend was a serial killer. Her partner, Ted Bundy, became famous in the 1980s for committing several heinous crimes against women...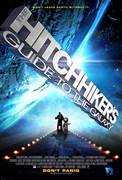 The Hitchhiker's Guide to the Galaxy (2005)
Arthur Dent (Martin Freeman) is trying to prevent his house from being bulldozed when his friend Ford Prefect (Mos Def) whisks him into outer space. It turns out Ford is an alien who has just saved...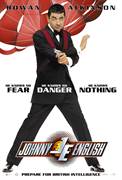 Johnny English (2003)
He knows no fear. He knows no danger. He knows... nothing! When the priceless Crown Jewels are stolen, bumbling Johnny English (Rowan Atkinson) is the only Secret Agent in the country (literally!) who...