Search Results For John Ortiz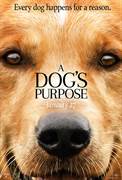 A Dog's Purpose (2017)
Based on the beloved bestselling novel by W. Bruce Cameron, A Dog's Purpose, from director Lasse Hallström (The Cider House Rules, Dear John, The 100-Foot Journey), shares the soulful and surprising...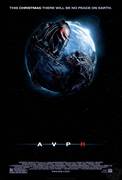 Aliens vs. Predator: Requiem (2007)
In Aliens vs. Predator: Requiem, the iconic creatures from two of the scariest film franchises in movie history wage their most brutal battle ever - in our own backyard. The small town of Gunnison...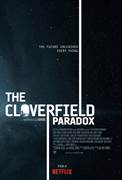 Cloverfield Paradox (2018)
The third film in producer J.J. Abrams' thrilling Cloverfield franchise, THE CLOVERFIELD PARADOX follows a group of scientists orbiting Earth on the brink of a devastating energy war. They...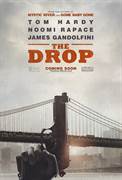 The Drop (2014)
THE DROP takes an inside look at Organized crime's use of local New York City bars as money-laundering 'drops'. When lonely Brooklyn bartender Bob Saginowski (Tom Hardy) uncovers a drop of a different...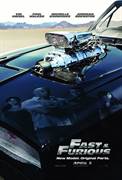 Fast & Furious (2009)
Brian (Paul Walker) is freed from prison (the authorities found out that he let Dominic played by Vin Diesel go at the end of the first film) to help the feds stop a heroin importer known as Braga....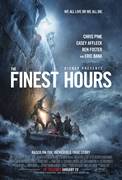 The Finest Hours (2016)
On February 18, 1952, a massive nor'easter struck New England, pummeling towns along the Eastern seaboard and wreaking havoc on the ships caught in its deadly path, including the SS Pendleton, a...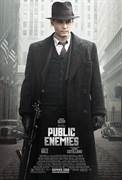 Public Enemies (2009)
No one could stop Dillinger and his gang. No jail could hold him. His charm and audacious jailbreaks endeared him to almost everyone - from his girlfriend Billie Frechette (Cotillard) to an American...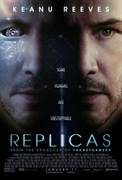 Replicas (2019)
After a car accident kills his family, a daring synthetic biologist (Reeves) will stop at nothing to bring them back, even if it means pitting himself against a government-controlled laboratory, a...