John Ridley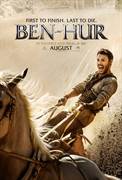 Ben-Hur (2016)
BEN-HUR is the epic story of Judah Ben-Hur (Jack Huston), a prince falsely accused of treason by his adopted brother Messala (Toby Kebbell), an officer in the Roman army. Stripped of his title, separated...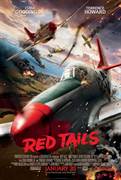 Red Tails (2012)
During World War II, the Civil Aeronautics Authority selects 13 black cadets to become part of an experimental program at the Tuskegee Institute in Alabama. The program is aimed at training "colored...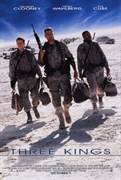 Three Kings (1999)
A small group of adventurous American soldiers in Iraq at the end of the Gulf War is determined to steal a huge cache of gold reputed to be hidden somewhere near their desert base. Finding a map they believe...