Search Results For John Spencer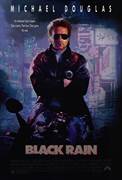 Black Rain (1989)
Director Ridley Scott's international crime thriller stars Michael Douglas as Mike Conklin, a New York detective under investigation for corruption. When yakuza hit man Sato (Yusaku Matsuda) kills two...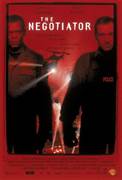 The Negotiator (1998)
Police choppers circle the 20th floor of the Chicago Internal Affairs Division's downtown headquarters. SWAT. marksmen stand ready on nearby rooftops, their high-powered weapons targeted on Danny...