Search Results For John Wells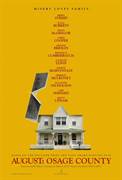 August: Osage County (2013)
AUGUST: OSAGE COUNTY tells the dark, hilarious and deeply touching story of the strong-willed women of the Weston family, whose lives have diverged until a family crisis brings them back to the...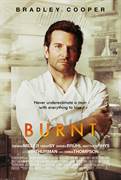 Burnt (2015)
Chef Adam Jones (Bradley Cooper) had it all – and lost it. A two-star Michelin rockstar with the bad habits to match, the former enfant terrible of the Paris restaurant scene did everything...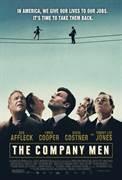 The Company Men (2011)
In his feature film directorial debut, John Wells paints a heroic and honest portrait of where our culture is today. The force behind such celebrated shows as ER, THhe West Wing, Southland and the...