Johnathon Schaech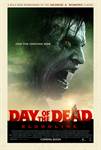 Day of the Dead: Bloodline (2018)
A Bold new re-imagining of the George A. Romero classic. A small group of military personnel and survivalists dwells in an underground bunker as they seek to find a cure in a world overrun by zombies.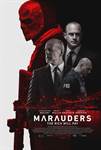 Marauders (2016)
When an untraceable group of elite bank robbers executes the perfect heist, making off with millions in cash and leaving a dead bank manager in their wake, the FBI agents investigating the robbery/homicide...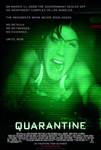 Quarantine (2008)
Television reporter Angela Vidal (Jennifer Carpenter) and her cameraman (Steve Harris) are assigned to spend the night shift with a Los Angeles Fire Station. After a routine 911 call takes them to a small...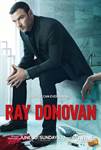 Ray Donovan (2013)
Set in the sprawling mecca of the rich and famous, RAY DONOVAN does the dirty work for LA's top power players. The one-hour drama series stars Liev Schreiber as the go-to guy who makes the problems...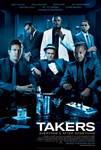 Takers (2010)
TAKERS takes you into the world of a notorious group of criminals (Idris Elba, Paul Walker, T.I., Chris Brown, Hayden Christensen and Michael Ealy) who continue to baffle police by pulling off perfectly...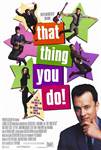 That Thing You Do! (1996)
Tom Hanks writes, directs and co-stars in this refreshing, big-hearted comedy that captures the overnight triumph of an American rock band during the glory days of rock and roll. When a young appliance...