Search Results For Johnny Galecki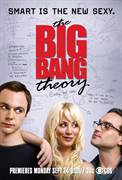 The Big Bang Theory (2007)
The Big Bang Theory tells the story of two roommates, Leonard (Johnny Galecki) and Sheldon (Jim Parsons), two brilliant physicists with the kind of "beautiful minds" that understand...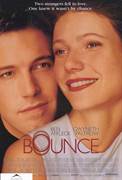 Bounce (2000)
As a partner in LA's hippest advertising agency, Buddy Amaral (BEN AFFLECK) makes things happen. Fearlessly confident and wildly charming, his clients love him, and thanks to his killer good...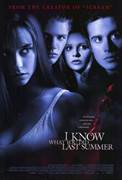 I Know What You Did Last Summer (1997)
On graduation night, Julie, Helen, Ray, and Barry get into Barry's new Beamer and rush off into the night. No one sees the body that seems to fly out of nowhere directly into the new car's grill....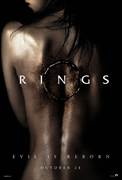 Rings (2017)
A new chapter in the beloved RING horror franchise. A young woman becomes worried about her boyfriend when he explores a dark subculture surrounding a mysterious videotape said to kill the watcher...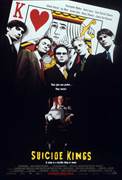 Suicide Kings (1998)
Avery is desperate: his sister has been kidnapped and ransomed for $2,000,000, and his father doesn't have the cash. So Avery and his buddies concoct a bold, semi-suicidal scheme: abduct retired...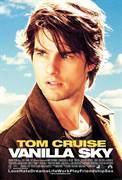 Vanilla Sky (2001)
The tale of a young New York City publishing magnate who finds himself on an unexpected roller-coaster ride of romance, comedy, suspicion, love, sex, and dreams in a mind-bending search for his soul.