Jon Gries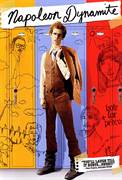 Napoleon Dynamite (2004)
From the rural town of Preston, Idaho, comes Napoleon Dynamite (Jon Heder). With a red 'fro, his moon boots, and illegal government ninja moves, he is a new kind of hero. His family consists of fragile...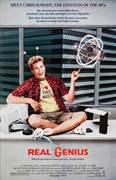 Real Genius (1985)
When science whiz Mitch Taylor (Gabe Jarret) arrives at Pacific Tech as a freshman, he's paired up with genius senior Chris Knight (Val Kilmer) to work on a laser project. Mitch initially doesn't care...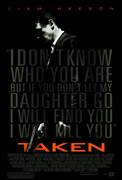 Taken (2009)
While vacationing with a friend in Paris, an American girl (Maggie Grace) is kidnapped by a gang of human traffickers intent on selling her into forced prostitution. Working against the clock, her ex-spy...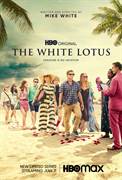 The White Lotus (2021)
A social satire set at an exclusive Hawaiian resort, this six-episode limited series follows the vacations of various hotel guests over the span of a week as they relax and rejuvenate in paradise. But...