Search Results For Jon Vitti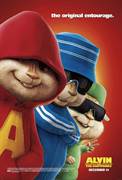 Alvin and The Chipmunks (2007)
Three chipmunk brothers are adopted by a man named Dave. Based on the 1950s cartoon series about a music group of chipmunks comprised of mischievous group leader Alvin, tall and quiet Simon, and...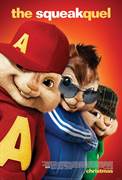 Alvin and the Chipmunks: The Squeakquel (2009)
Now in the care of Dave Seville's nephew (Zachary Levi), Alvin, Simon and Theodore take a break from pop-music stardom and return to school. Almost immediately, the tiny tunesmiths are given the giant...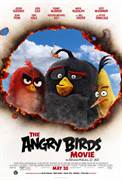 The Angry Birds Movie (2016)
In the 3D animated comedy, The Angry Birds Movie, we'll finally find out why the birds are so angry.The movie takes us to an island populated entirely by happy, flightless birds - or almost entirely....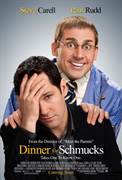 Dinner For Schmucks (2010)
Dinner for Schmucks tells the story of Tim (Paul Rudd), a guy on the verge of having it all. The only thing standing between him and total career success is finding the perfect guest to bring to his...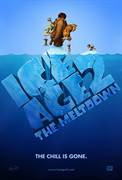 Ice Age: The Meltdown (2006)
In ICE AGE: THE MELTDOWN, the sub-zero heroes from the worldwide blockbuster CGI film "Ice Age" are back – Manny the woolly mammoth, Sid the sloth, Diego the saber-toothed tiger, and...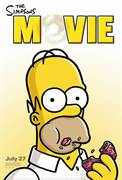 The Simpsons Movie (2007)
It takes a feature-length film to fully capture Homer Simpson's epic stupidity. After 18 seasons, 400 episodes, and 23 Emmys, The Simpsons has become a feature-length motion picture based on the hit...