Search Results For Jonathan Goldstein
Cloudy with a Chance of Meatballs 2 (2013)
Cloudy with a Chance of Meatballs 2 picks up where Sony Pictures Animation's hit comedy left off. Inventor Flint Lockwood's genius is finally being recognized as he's invited by his idol Chester V to...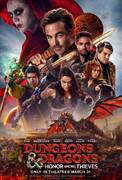 Dungeons & Dragons: Honor Among Thieves (2023)
A charming thief and a band of unlikely adventurers undertake an epic heist to retrieve a lost relic, but things go dangerously awry when they run afoul of the wrong people. Dungeons & Dragons:...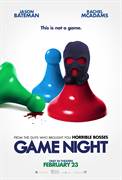 Game Night (2018)
Bateman and McAdams star as Max and Annie, whose weekly couples game night gets kicked up a notch when Max's charismatic brother, Brooks (Chandler), arranges a murder mystery party, complete with...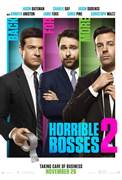 Horrible Bosses 2 (2014)
Fed up with answering to higher-ups, Nick (Bateman), Dale (Day) and Kurt (Sudeikis) decide to become their own bosses by launching their own business in "Horrible Bosses 2." But a slick investor soon...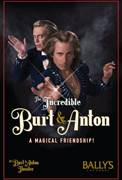 The Incredible Burt Wonderstone (2013)
Burt Wonderstone (Carell) and Anton Lovecraft (Buscemi) are a successful magic act in Las Vegas. Their partnership comes to an end when Anton is injured by Burt during their hotbox trick, and Anton...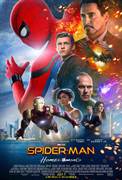 Spider-Man: Homecoming (2017)
A young Peter Parker/Spider-Man (Tom Holland), who made his sensational debut in Captain America: Civil War, begins to navigate his newfound identity as the web-slinging super hero in Spider-Man:...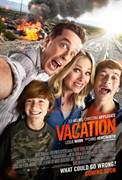 Vacation (2015)
Following in the footsteps of his father Clark (Chevy Chase) and hoping for some much-needed family bonding, a grown-up Rusty Griswold (Ed Helms) surprises his wife, Debbie (Christina Applegate), and...