Jonathan Hensleigh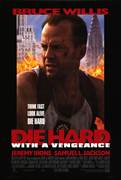 Die Hard: With A Vengeance (1995)
A man calling himself "Simon" begins a reign of terror in the streets of New York: he threatens to detonate bombs around the city unless Detective John McClane cooperates in a game of "Simon Says". McClane...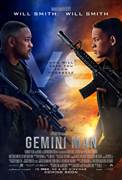 Gemini Man (2019)
Gemini Man is an innovative action-thriller starring Will Smith as Henry Brogan, an elite assassin, who is suddenly targeted and pursued by a mysterious young operative that seemingly can predict his every...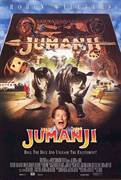 Jumanji (1995)
Robin Williams, Kirsten Dunst and Bonnie Hunt star in this phenomenal adaptation of the award-winning children's book. When young Alan Parrish discovers a mysterious board game, he doesn't realize...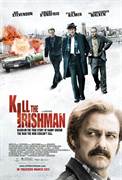 Kill the Irishman (2011)
Over the summer of 1976, 36 bombs detonate in the heart of Cleveland while a turf war raged between Irish mobster Danny Greene (Ray Stevenson) and the Italian mafia. Based on a true story, Kill the Irishman...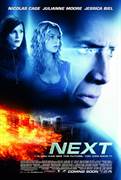 Next (2007)
Las Vegas showroom magician Cris Johnson has a secret which is a gift and a curse that torments him: He can see a few minutes into the future. Sick of the examinations he underwent as a child and the interest...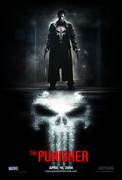 The Punisher (2004)
Special agent Frank Castle had it all: A loving family, a great life, and an adventurous job. But when his life is taken away from him by a ruthless criminal and his associates, Frank has become reborn....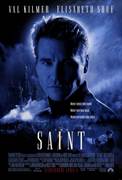 The Saint (1997)
Want someone to infiltrate a top-secret organization or steal a scientific formula that could change the world? For the right price, The Saint's your man. And if you're looking for a "sexy sizzler of a...