Search Results For Jonathan Levine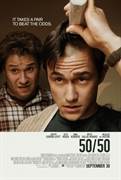 50/50 (2011)
Adam Lerner (Joseph Gordon-Levitt) has always tried to take good care of his health, so it comes as a cruel surprise when he is diagnosed with malignant tumors up and down his spine. Adam's doctor...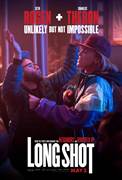 Long Shot (2019)
Fred Flarsky (Seth Rogen) is a gifted and free-spirited journalist with an affinity for trouble. Charlotte Field (Charlize Theron) is one of the most influential women in the world. Smart...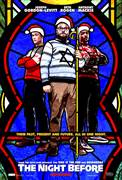 The Night Before (2015)
From Jonathan Levine, the acclaimed director of 50/50, comes the new comedy The Night Before. Ethan (Joseph Gordon-Levitt), Isaac (Seth Rogen) and Chris (Anthony Mackie) have been friends since...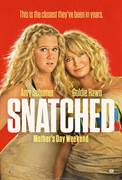 Snatched (2017)
After her boyfriend dumps her on the eve of their exotic vacation, impetuous dreamer Emily Middleton (Amy Schumer) persuades her ultra-cautious mother, Linda (Goldie Hawn) to travel with her to...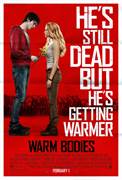 Warm Bodies (2013)
A funny new twist on a classic love story, WARM BODIES is a poignant tale about the power of human connection. After a zombie epidemic, R (a highly unusual zombie) encounters Julie (a human survivor)...