Search Results For Jonathan Lynn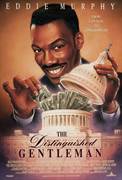 The Distinguished Gentleman (1992)
A Florida con man uses the passing of the long time Congressman from his district who he just happens to share a name with, to get elected to his version of paradise, Congress, where the money flows...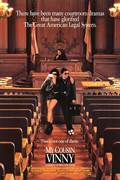 My Cousin Vinny (1992)
Two carefree pals (Ralph Macchio and Mitchell Whitfield) traveling through Alabama are mistakenly arrested, and charged with murder. Fortunately, one of them has a cousin who's a lawyer - Vincent...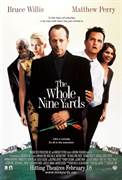 Whole Nine Yards (2000)
A mobster named Jimmy the Tulip (Bruce Willis) agrees to cooperate with an FBI investigation in order to stay out of prison; he's relocated by the authorities to a life of suburban anonymity as...