Jonathan Majors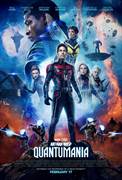 Ant-Man and the Wasp: Quantumania (2023)
In the film, which officially kicks off phase 5 of the Marvel Cinematic Universe, Super-Hero partners Scott Lang (Paul Rudd) and Hope Van Dyne (Evangeline Lilly) return to continue their adventures...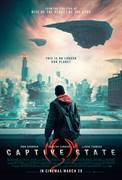 Captive State (2019)
Set in a Chicago neighborhood nearly a decade after an occupation by an extra-terrestrial force, "Captive State" explores the lives on both sides of the conflict – the collaborators and...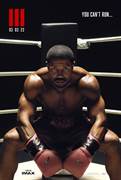 Creed III (2023)
After dominating the boxing world, Adonis Creed (Michael B. Jordan) has been thriving in both his career and family life. When a childhood friend and former boxing prodigy, Damian (Jonathan Majors), resurfaces...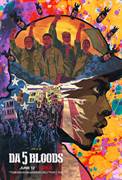 Da 5 Bloods (2020)
From Academy Award® Winner Spike Lee comes a New Joint: the story of four African-American Vets — Paul (Delroy Lindo), Otis (Clarke Peters), Eddie (Norm Lewis), and Melvin (Isiah Whitlock, Jr.) — who return...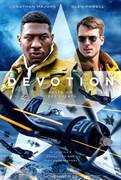 Devotion (2022)
Devotion, an aerial war epic based on the bestselling book of the same name, tells the inspirational true story of two elite US Navy fighter pilots who helped turn the tide in the most brutal battle in...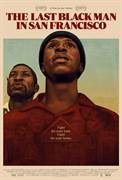 The Last Black Man in San Francisco (2019)
Jimmie Fails dreams of reclaiming the Victorian home his grandfather built in the heart of San Francisco. Joined on his quest by his best friend Mont, Jimmie searches for belonging in a rapidly changing...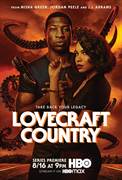 Lovecraft Country (2020)
LOVECRAFT COUNTRY, based on the 2016 novel by Matt Ruff of the same name, follows Atticus Freeman (Jonathan Majors) as he joins up with his friend Letitia (Jurnee Smollett-Bell) and his Uncle George (Courtney...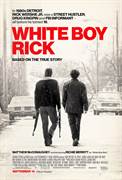 White Boy Rick (2018)
Set in 1980s Detroit at the height of the crack epidemic and the War on Drugs, WHITE BOY RICK is based on the moving true story of a blue-collar father and his teenage son, Rick Wershe, who became an undercover...