Search Results For Jonathan Mostow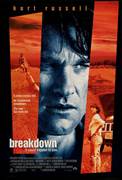 Breakdown (1997)
All roads lead to excitement with Kurt Russell in Breakdown, the non-stop thrill ride that's "a movie of nerve-frying intensity...Kurt Russell's best performance yet" (Rex Reed, New York Observer)....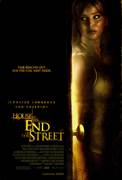 House at the End of the Street (2012)
Directed by Mark Tonderai, House at the End of the Street centers on a teen girl (Lawrence) who moves with her mom to a new town and learns that their home is across the street from a house where a...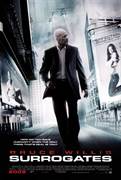 Surrogates (2009)
People are living their lives remotely from the safety of their own homes via robotic surrogates—sexy, physically perfect mechanical representations of themselves. It's an ideal world where...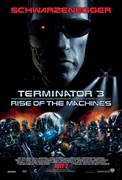 Terminator 3: Rise of The Machines (2003)
A decade has passed since John Connor (NICK STAHL) helped prevent Judgment Day and save mankind from mass destruction. Now 25, Connor lives "off the grid" - no home, no credit cards, no cell...