Joseph "Joe" Gatto
10 Things I Hate About You (1999)
Meet the Stratford sisters: pretty and popular Bianca (LARISA OLEYNIK), who has never had a date; and Kat (JULIA STILES), her older sibling, an ill-tempered harridan whose acerbic wit is matched only by her steadfast determination to alienate any guy...

13 Going on 30 (2004)
This comedy fantasy is about a gawky girl, Jenna, who is picked on by her peers and classmates for being too eager to be liked and popular. Locked in a closet on her 13th birthday (after an embarassing round of the 7 minutes in heaven kissing ga...


50/50 (2011)
Adam Lerner (Joseph Gordon-Levitt) has always tried to take good care of his health, so it comes as a cruel surprise when he is diagnosed with malignant tumors up and down his spine. Adam's doctor gives him a 50/50 chance of survival, but he trie...


7500 (2020)
It looks like a routine day at work for Tobias, a soft-spoken young American co-pilot on a flight from Berlin to Paris as he runs through the preflight checklist with Michael, the pilot, and chats with Gökce, his flight-attendant girlfriend. But shor...


A Nightmare on Elm Street 5: The Dream Child (1989)
Alice, having survived the previous installment of the Nightmare series, finds the deadly dreams of Freddy Krueger starting once again. This time, the taunting murderer is striking through the sleeping mind of Alice's unborn child. His intention...


The A-Team (2010)
This updated feature-film take on the hit 1980s television show follows a group of Iraq War veterans on the run from U.S. military forces while they try to clear their names after being framed for a crime they didn't commit. Along the way, Col. H...


American Horror Story (2011)
Set in 1964, American Horror Story: Asylum takes us into a Church-run haven for the criminally insane, ruled with an iron fist by Sister Jude (Jessica Lange), a nun with a troubled past. Inside this locked down facility, danger lurks around every cor...


Anna Karenina (2012)
The third collaboration of Academy Award nominee Keira Knightley with acclaimed director Joe Wright, following the award-winning box office successes "Pride & Prejudice" and "Atonement," is a bold, theatrical new vision of...


The Astronaut's Wife (1999)
Turning from a NASA career to a lucrative rocket-designing job in the private sector, Spencer and Jillian move to a lavish new apartment in Manhattan. Soon after, Jillian finds out she is expecting - and in keeping with the increase of her new life,...


Attack The Block (2011)
A fast, funny, frightening action adventure movie that pits a teen gang against an invasion of savage alien monsters. It turns a London housing estate into a sci-fi playground. A tower block into a fortress under siege. And teenage street kids into h...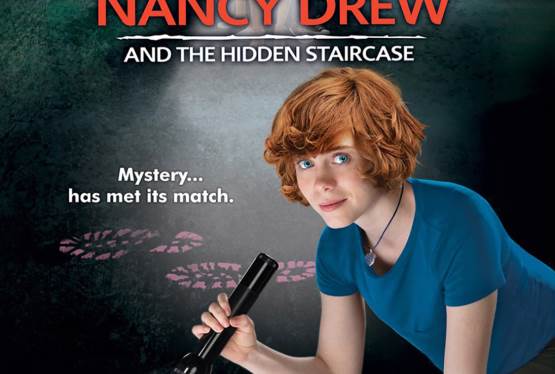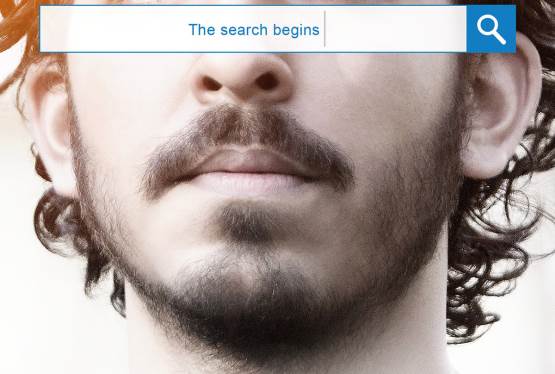 Lion
WAS: $14.99
NOW: $9.99