Josh Boone

The Fault in Our Stars (2014)
Hazel and Gus are two extraordinary teenagers who share an acerbic wit, a disdain for the conventional, and a love that sweeps them – and us – on an unforgettable journey. Their relationship is all the more miraculous, given that they met...


The New Mutants (2020)
In this terrifying, action-fueled film based on the MARVEL comic series, five young people who demonstrate special powers are brought to a secret institution to undergo treatments they are told will cure them of the dangers of their powers. Included...


The Vampire Chronicles (Coming Soon)
No synopsis available....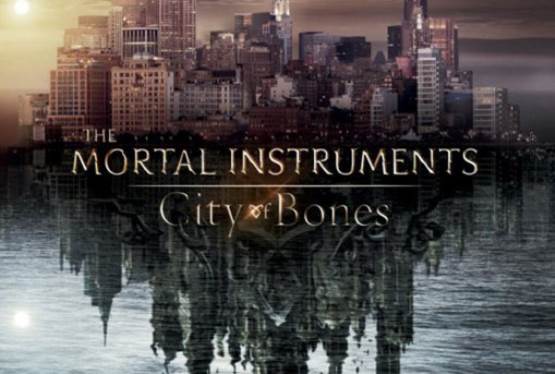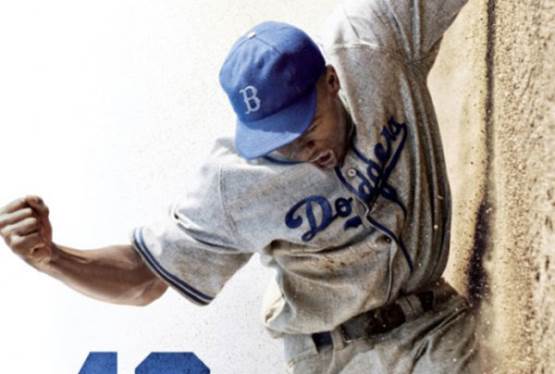 42
WAS: $14.99
NOW: $12.99