Josh Holloway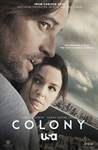 Colony (2016)
Set in the very near future, COLONYcenters on one family's struggle to survive and bring liberty back to the people of an occupied Los Angeles. SAG winner Josh Holloway ("Lost") stars...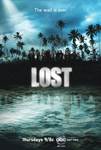 Lost (2004)
From J.J. Abrams, the creator of Alias, comes the action-packed adventure that became a worldwide television event. Stranded on an island that holds many secrets, 48 people must band together if they hope...
Mission: Impossible Ghost Protocol (2011)
No plan. No backup. No choice. Agent Ethan Hunt and his elite team go underground after a bombing of the Kremlin implicates the IMF as international terrorists. While trying to clear the agency's...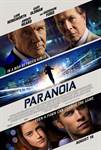 Paranoia (2013)
When trapped between two kings, even a pawn can change the game. On behalf of Relativity Media, we are pleased to share the official trailer for their upcoming thriller, PARANOIA. Liam Hemsworth, Gary...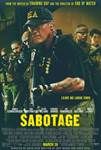 Sabotage (2014)
In Sabotage Arnold Schwarzengger leads an elite DEA task force that takes on the world's deadliest drug cartels. When the team successfully executes a high-stakes raid on a cartel safe house, they...