Search Results For Josh Singer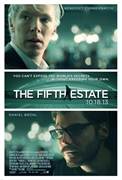 The Fifth Estate (2013)
Triggering our age of high-stakes secrecy, explosive news leaks and the trafficking of classified information, WikiLeaks forever changed the game. Now, in a dramatic thriller based on real events, THE...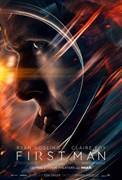 First Man (2018)
On the heels of their six-time Academy Award®-winning smash, La La Land, Oscar®-winning director Damien Chazelle and star Ryan Gosling reteam for Universal Pictures' First Man, the...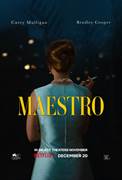 Maestro (2023)
Maestro is a towering and fearless love story chronicling the lifelong relationship between Leonard Bernstein and Felicia Montealegre Cohn Bernstein. A love letter to life and art, Maestro at its core...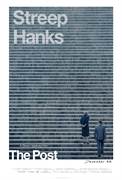 The Post (2017)
Steven Spielberg directs Meryl Streep and Tom Hanks in The Post, a thrilling drama about the unlikely partnership between The Washington Post's Katharine Graham (Streep), the first female...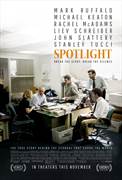 Spotlight (2015)
SPOTLIGHT tells the riveting true story of the Pulitzer Prize-winning Boston Globe investigation that would rock the city and cause a crisis in one of the world's oldest and most trusted...