Search Results For Juan Antonio Bayona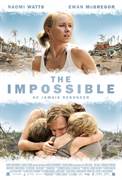 The Impossible (2012)
Maria (Naomi Watts), Henry (Ewan McGregor) and their three sons begin their winter vacation in Thailand, looking forward to a few days in tropical paradise. But on the morning of December 26th, as the...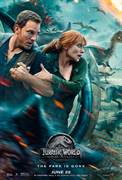 Jurassic World: Fallen Kingdom (2018)
It's been four year since theme park and luxury resort Jurassic World was destroyed by dinosaurs out of containment. Isla Nublar now sits abandoned by humans while the surviving dinosaurs fend for...