Judd Hirsch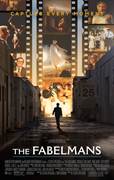 The Fabelmans (2022)
Young Sammy Fabelman falls in love with movies after his parents take him to see "The Greatest Show on Earth." Armed with a camera, Sammy starts to make his own films at home, much to the delight of his...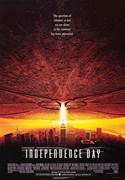 Independence Day (1996)
It is an ordinary summer day. But then, without warning, something very extraordinary happens. Enormous shadows fall across the land. Strange atmospheric phenomena, ominous and mesmerizing, surface around...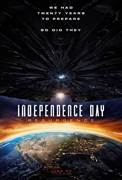 Independence Day: Resurgence (2016)
We always knew they were coming back. After INDEPENDENCE DAY redefined the event movie genre, the next epic chapter delivers global spectacle on an unimaginable scale. Using recovered alien technology,...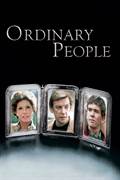 Ordinary People (1980)
Ordinary People is an intense examination of a family being torn apart by tension and tragedy. Donald Sutherland and Mary Tyler Moore star as the upper-middle-class couple whose "ordinary" existence is...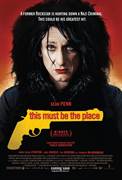 This Must Be The Place (2012)
Cheyenne (Sean Penn of MYSTIC RIVER, MILK) is a former rock star. At 50, he still dresses 'Goth' and lives in Dublin off his royalties. The death of his father, with whom he wasn't on speaking...