Judith Shekoni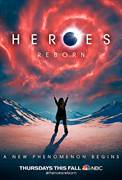 Heroes Reborn (2015)
The saga behind the 2006 breakout series "Heroes" will continue as creator Tim Kring returns to the fold and develops new layers to his original superhero concept. This highly anticipated 13-episode miniseries...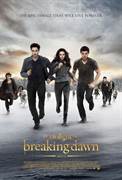 The Twilight Saga: Breaking Dawn - Part 2 (2012)
In the fifth and final chapter of The Twilight Saga, the birth of Bella and Edward's child ignites forces that threaten to destroy them all. The Cullens must enlist the help of distant friends and...