Search Results For Julianne Nicholson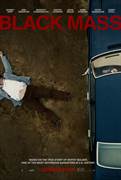 Black Mass (2015)
In 1970s South Boston, FBI Agent John Connolly (Joel Edgerton) persuades Irish mobster James "Whitey" Bulger (Johnny Depp) to collaborate with the FBI and eliminate a common enemy: the...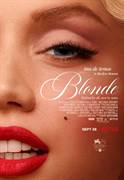 Blonde (2022)
Based on the bestselling novel by Joyce Carol Oates, Blonde boldly reimagines the life of one of Hollywood's most enduring icons, Marilyn Monroe. From her volatile childhood as Norma Jeane, through...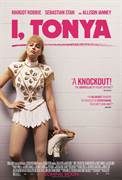 I, Tonya (2017)
Based on the unbelievable but true events, I, TONYA is a darkly comedic tale of American figure skater, Tonya Harding, and one of the most sensational scandals in sports history. Though Harding was...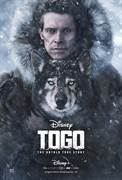 Togo (2019)
From Disney+, "Togo" is the untold true story set in the winter of 1925 that takes you across the treacherous terrain of the Alaskan tundra for an exhilarating and uplifting adventure that will test...