Search Results For Julie Benz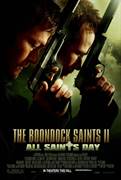 The Boondock Saints II: All Saints Day (2009)
The Boondock Saints II: All Saints Day is the highly-anticipated sequel to indie cult classic, The Boondock Saints. The film is the continuation of writer & director Troy Duffy's tough...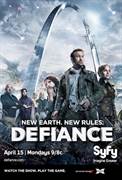 Defiance (2013)
In the year 2046, it's a new Earth – with new rules. Over thirty years after various alien races arrived on Earth, the landscape is completely altered, terraformed nearly beyond...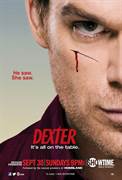 Dexter (2006)
Dexter Morgan leads a double life as a police forensics specialist of crime scenes by day, and a serial killer by night of criminals whom have gotten away with murder through legal technicalities. He...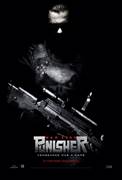 Punisher: War Zone (2008)
Waging his one-man war on the world of organized crime, ruthless vigilante-hero Frank Castle sets his sights on overeager mob boss Billy Russoti. After Russoti is left horribly disfigured by Castle...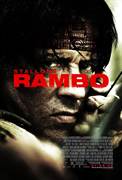 Rambo (2008)
Twenty years after the last film in the series, John Rambo (SYLVESTER STALLONE) has retreated to northern Thailand, where he's running a longboat on the Salween River. On the nearby Thai-Burma...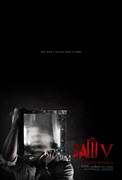 Saw V (2008)
In the fifth installment of the "Saw" franchise, Hoffman is seemingly the last person alive to carry on the Jigsaw legacy. But, when his secret is threatened, he must go on the hunt to...