Julie Plec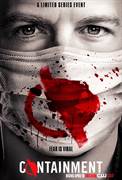 Containment (2016)
When a mysterious and deadly epidemic breaks out in Atlanta, a vast urban quarantine is quickly enforced, forcing those stuck on the inside to fight for their lives while local and federal officials desperately...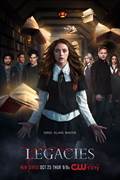 Legacies (2018)
The iconic heroes and villains of The Vampire Diaries and The Originals left an enduring legacy of love and family in their wake, which continues in LEGACIES, a thrilling new drama that tells the story...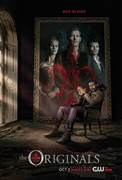 The Originals (2013)
Family is power. The Original Vampire family swore it to each other a thousand years ago. They pledged to remain together, always and forever. Now, centuries have passed and the bonds of family are broken....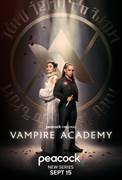 Vampire Academy (2022)
In a world of privilege and glamour, two young women's friendship transcends their strikingly different classes as they prepare to complete their education and enter vampire society -- one as a powerful...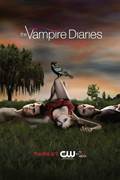 The Vampire Diaries (2009)
The Vampire Diaries is an American Supernatural-fantasy horror television series. It was originally filmed in Vancouver, but after filming the Season 1 Pilot episode, filming was relocated to Covington,...