Search Results For Julio Oscar Mechoso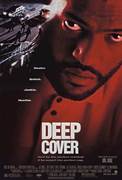 Deep Cover (1992)
Academy Award-nominee Laurence Fishburne stars as Russell Stevens, Jr., a maverick Cleveland cop with a turbulent past. Handpicked by the DEA to infiltrate an international cocaine cartel based in Los...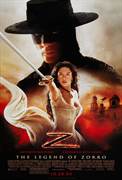 The Legend of Zorro (2005)
The original caped crusader is back! Antonio Banderas and Academy Award®-winner Catherine Zeta-Jones (2002, Best Supporting Actress, Chicago) return for more swashbuckling action, adventure and...