Search Results For June Diane Raphael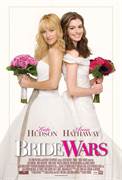 Bride Wars (2009)
Liv (Kate Hudson) and Emma (Anne Hathaway) are best friends who since childhood have planned every detail of their respective weddings. At the top of their bridal "must have" list: a...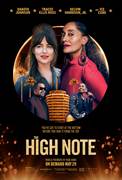 The High Note (2020)
Set in the dazzling world of the LA music scene comes the story of Grace Davis (Tracee Ellis Ross), a superstar whose talent, and ego, have reached unbelievable heights, and Maggie (Dakota Johnson)...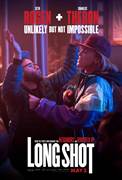 Long Shot (2019)
Fred Flarsky (Seth Rogen) is a gifted and free-spirited journalist with an affinity for trouble. Charlotte Field (Charlize Theron) is one of the most influential women in the world. Smart...