Justin Bartha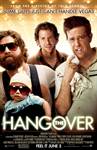 The Hangover (2009)
Two days before his wedding, Doug (JUSTIN BARTHA) and his three friends (BRADLEY COOPER, ED HELMS and ZACH GALIFIANAKIS) drive to Las Vegas for a blow-out bachelor party they'll never forget. But, in fact,...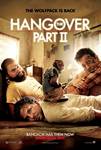 The Hangover Part II (2011)
In the follow-up to the record-breaking hit comedy The Hangover, Phil (Bradley Cooper), Stu (Ed Helms), Alan (Zach Galifianakis) and Doug (Justin Bartha) travel to exotic Thailand for Stu's wedding. After...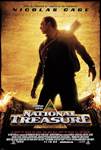 National Treasure (2004)
A secret from our nation's past will lead to the greatest adventure in history.Producer Jerry Bruckheimer ("Pirates of the Caribbean,""The Rock," and "Armageddon")...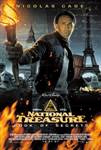 National Treasure: Book of Secrets (2007)
Treasure hunter Benjamin Franklin Gates (Nicolas Cage) looks to discover the truth behind the assassination of Abraham Lincoln, by uncovering the mystery within the 18 pages missing from assassin John...